Are you fed-up with...
Always worrying & caring what other people think of you?
The exhausting need to people-please?
Always second-guessing yourself & sitting on your ideas instead of sharing them?
The stress, anxiety & fear of feeling embarrassed, humiliated, and being judged?
Hiding out & playing small because you never feel as if you're ready?
Insecurity, self-doubt, & imposter syndrome holding you back in your personal & professional life?
Then you're in the right place because we have the SOLUTION for you!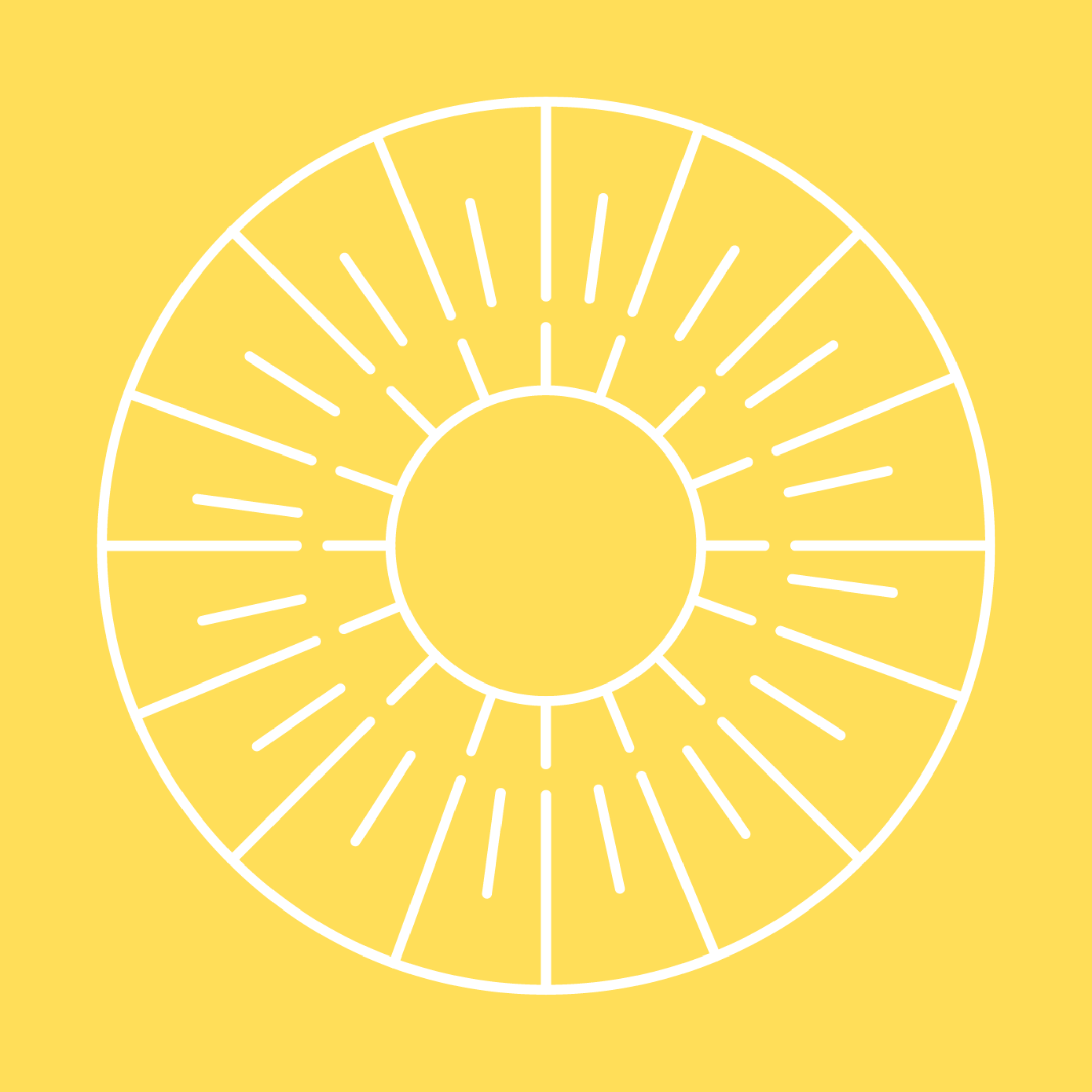 "This is one of the most powerful and life-changing courses I have ever taken. I feel blessed and privileged to have had access to such wisdom and to have gained so many new insights."
- Claire-Louise Osorio, Freelance Translator, Great Britain
The ULTIMATE online,
self-paced course on how to
FINALLY FREE yourself from insecurity.
A course for any woman who has ever wondered...
If I'm so smart,

then why don't

I feel more

CONFIDENT?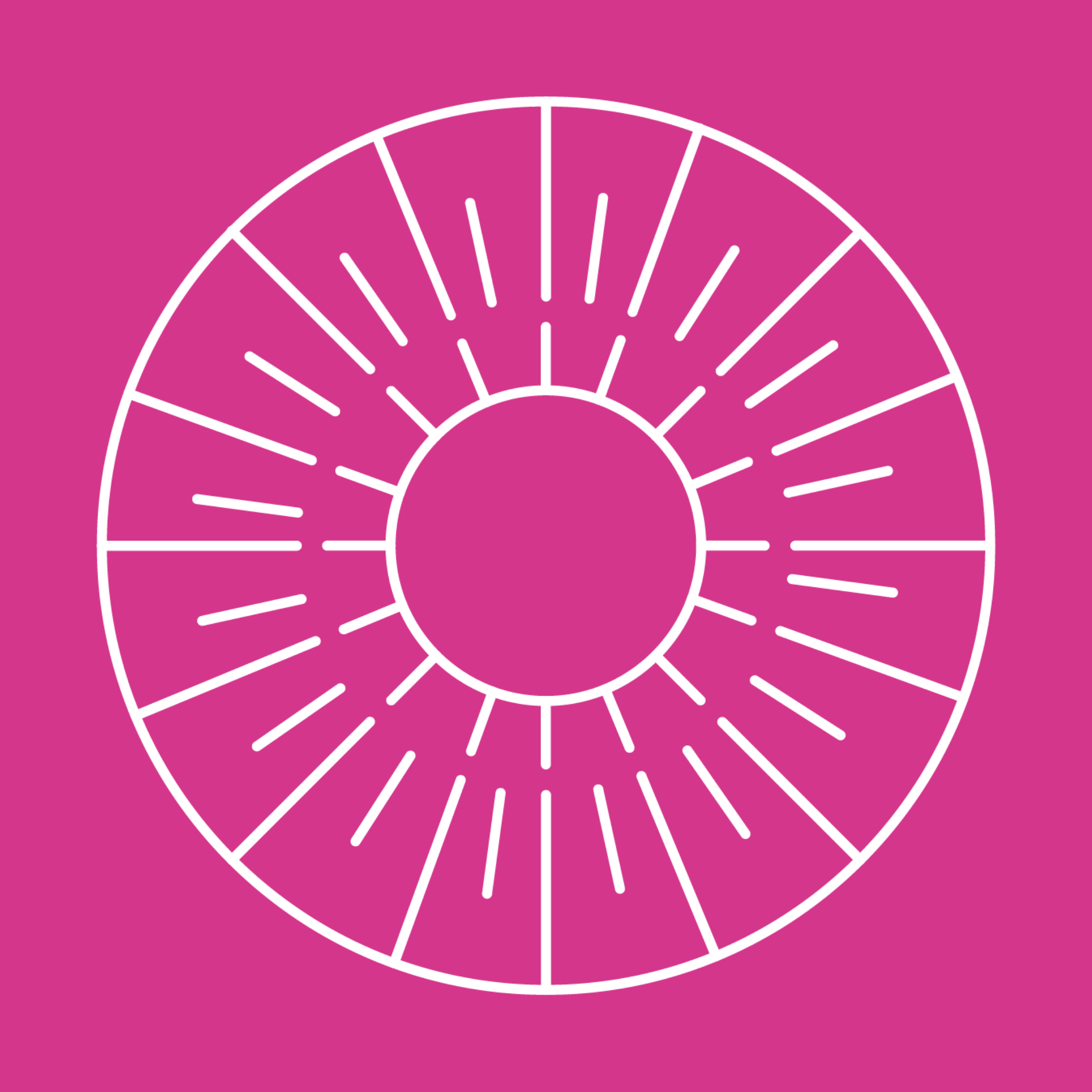 "Thank you! thank you thank you! I feel so grateful the Universe put you in my life at the right time and place. I've learned so much in the last 7 weeks. I just had another aha moment!"
- Ida Gardner, California, USA
CONFIDENCE IN A BOX is an online, self-guided & self-paced course that you can watch in the comfort and privacy of your own home.
There are 7 power-packed modules that include:
Cutting-edge content

Personal stories

Self-reflective exercises

Fun Metaphors

Exclusive interviews with leading experts
All specifically designed to inform, entertain, and ultimately transform you.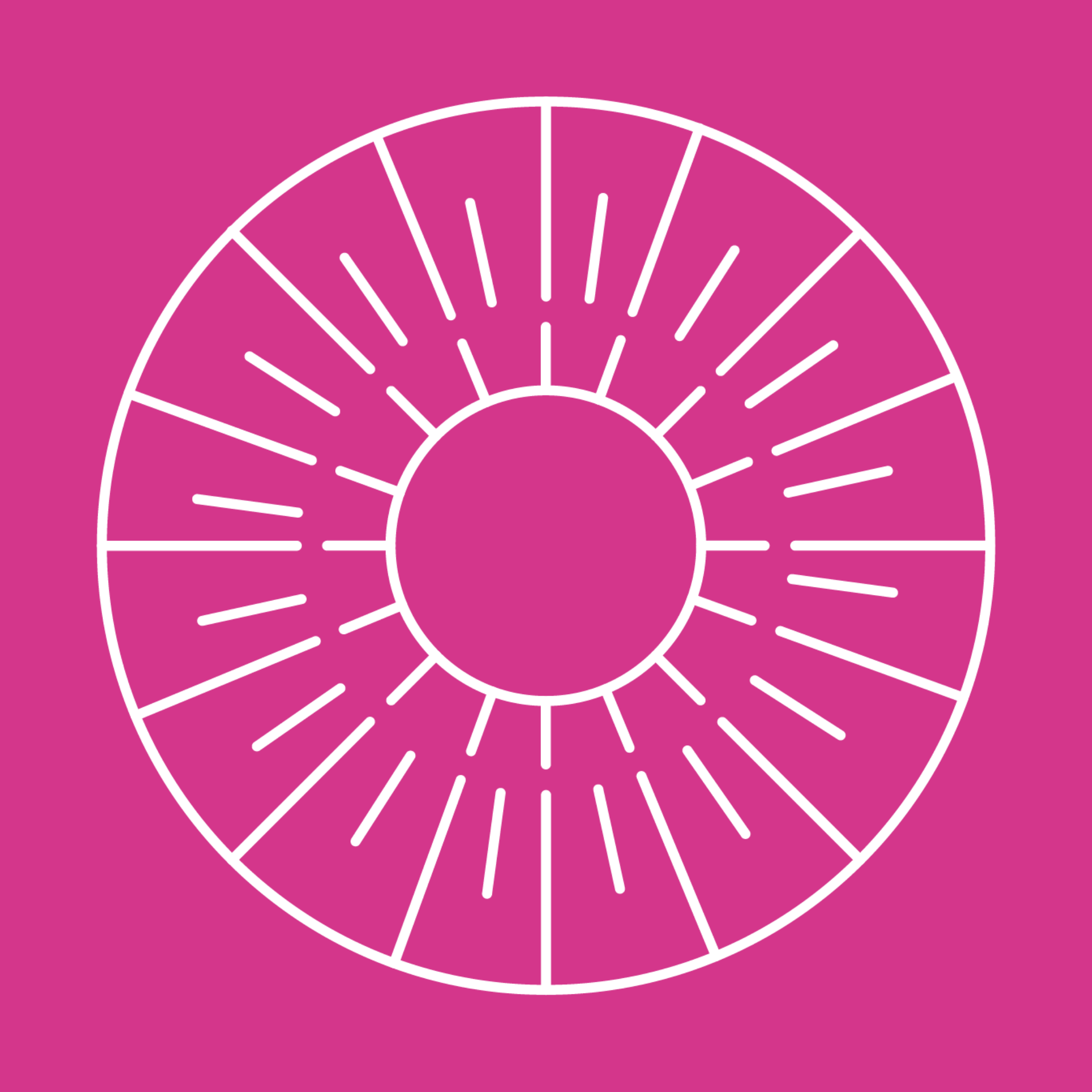 "Taking part in this course has literally changed my life! I used to hide behind a veil of insecurity, staying small and hiding my creative talents. Now I move through the world in a whole different light. I have no expectations of outcomes… I just go and do what I love to do without the heavy baggage. I feel I am now living an authentic life."
- Kathy Whines, Australia


Who is CONFIDENCE IN A BOX for?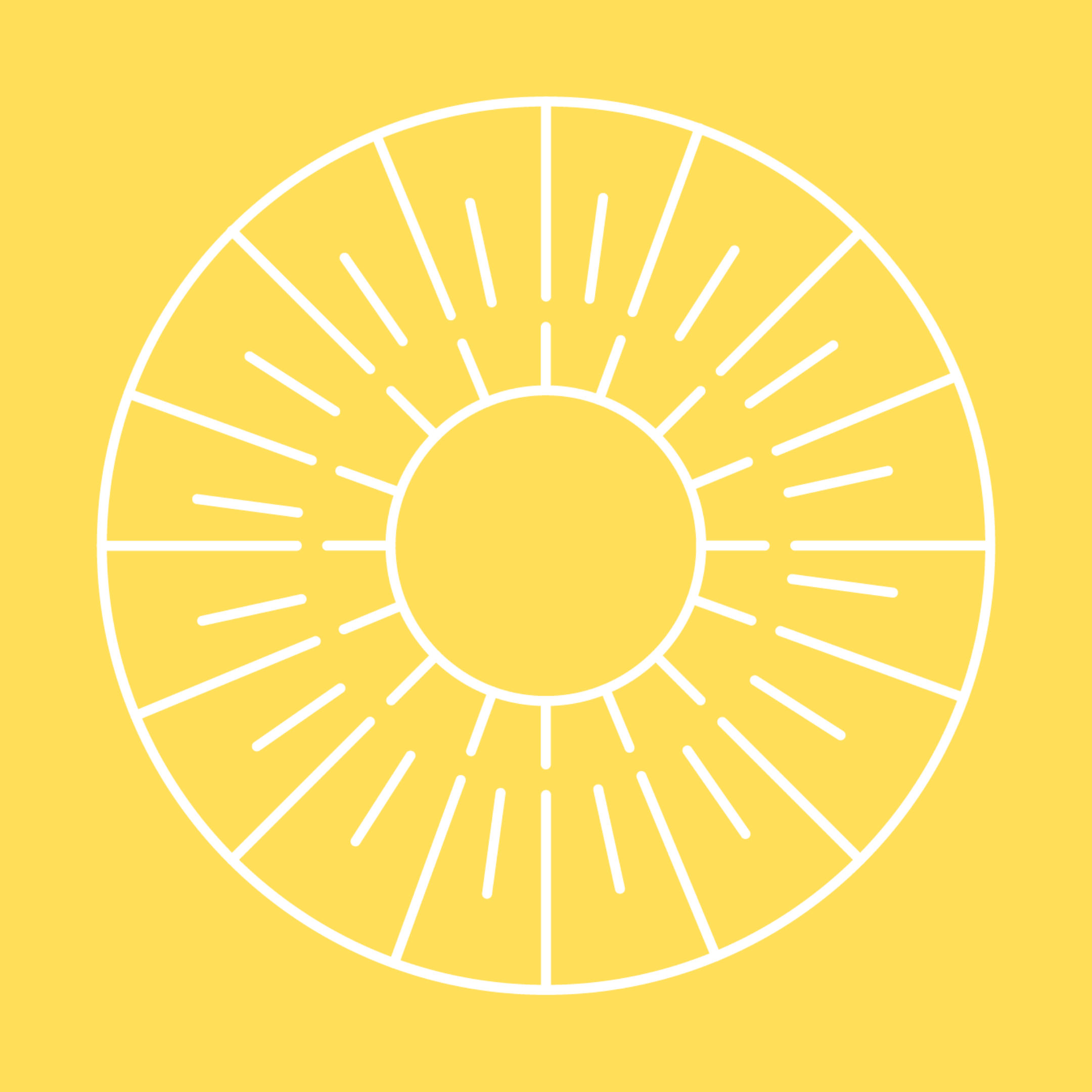 "There are people who come into our life, and for whom we are forever changed by them. Lana and Linda have done this for me! They are warm, kind, curious, and engaging, and they have an uncanny ability to move you from complexity to simplicity and to a life free of limitations and full of new possibilities. I would highly recommend to course to anyone who is wanting to feel more confident."
- Carmen A., Management Consultant & Leadership Coach, Houston, Texas
Your Instructor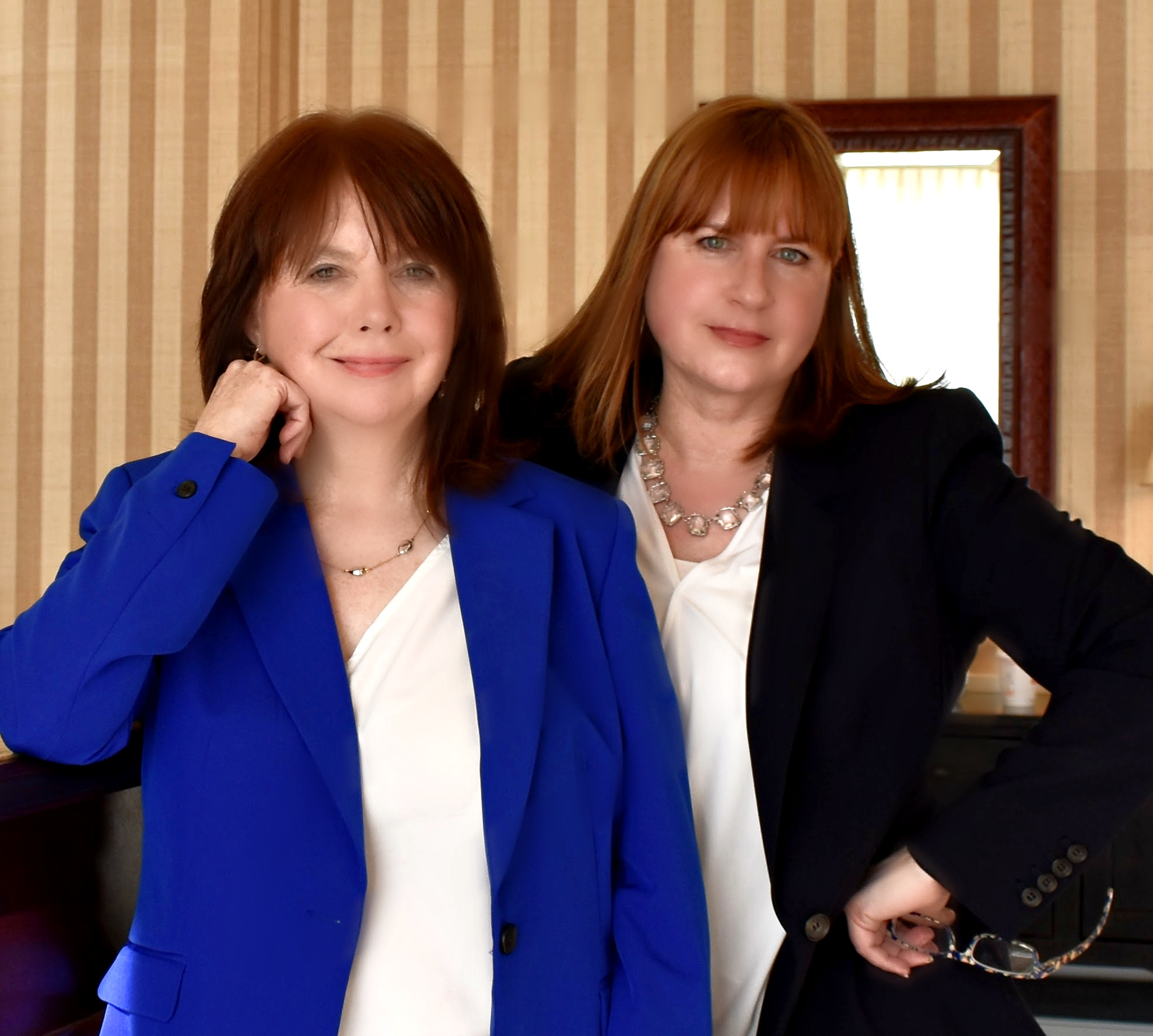 Hello my friend, and welcome to our school: Living the Confident Life
We are Lana Bastianutti & Linda Ford. We are two certified personal development coaches whose focus and passion is to help people break the habit of being their insecure selves. We're so excited that you've found your way here, and that we get to be your instructors for this course.
Throughout our coaching careers (and we have twenty years of experience between us) it became clear that there was one big, all-consuming issue that people were suffering from more than anything else. That big issue was insecurity. More than anything else, people wanted to feel confident so that they could get on with what they wanted to achieve in life. They yearned to have a greater impact in their work, business, and relationships. But they were also painfully aware that insecurity was getting in their way.
One of the hardest things for us as coaches was to witness smart, hard-working, professional, educated, and even brilliant people continue to play small in their careers and relationships. That despite all of their accomplishments, they still held themselves back and second-guessed themselves. It just didn't make sense. And it's because of this tragedy that we committed ourselves to work in this area.
We're also the proud authors of the #1 Kindle Bestseller, 'Women and Confidence: The Truth About the Lies We Tell Ourselves.' You can purchase your copy here and learn more about our book by clicking here!
We've designed this course for...
PROFESSIONAL WOMEN who want to have a greater IMPACT in their career - who want to break the habit of not speaking up in meetings, deferring to others, playing small, and getting caught up in the people-pleasing trap.
COACHES & CONSULTANTS who want to market themselves with more confidence, charge what they're worth, & stop hiding out and playing small.
STAY AT HOME MOMES who have raised their kids and want to reinvent themselves, but keep doubting, hesitating, second-guessing themselves, and wondering whether they can compete.
SINGLE OR DIVORCED WOMEN who want to feel more confident in how they show up in relationships.
This course is for anyone who is fed up with feeling insecure and wants to finally feel comfortable in their own skin so that they can get on with dreams and goals they have for their life.
Which one are YOU?
Featuring Exclusive Interviews from Leading Coaches & Thought Leaders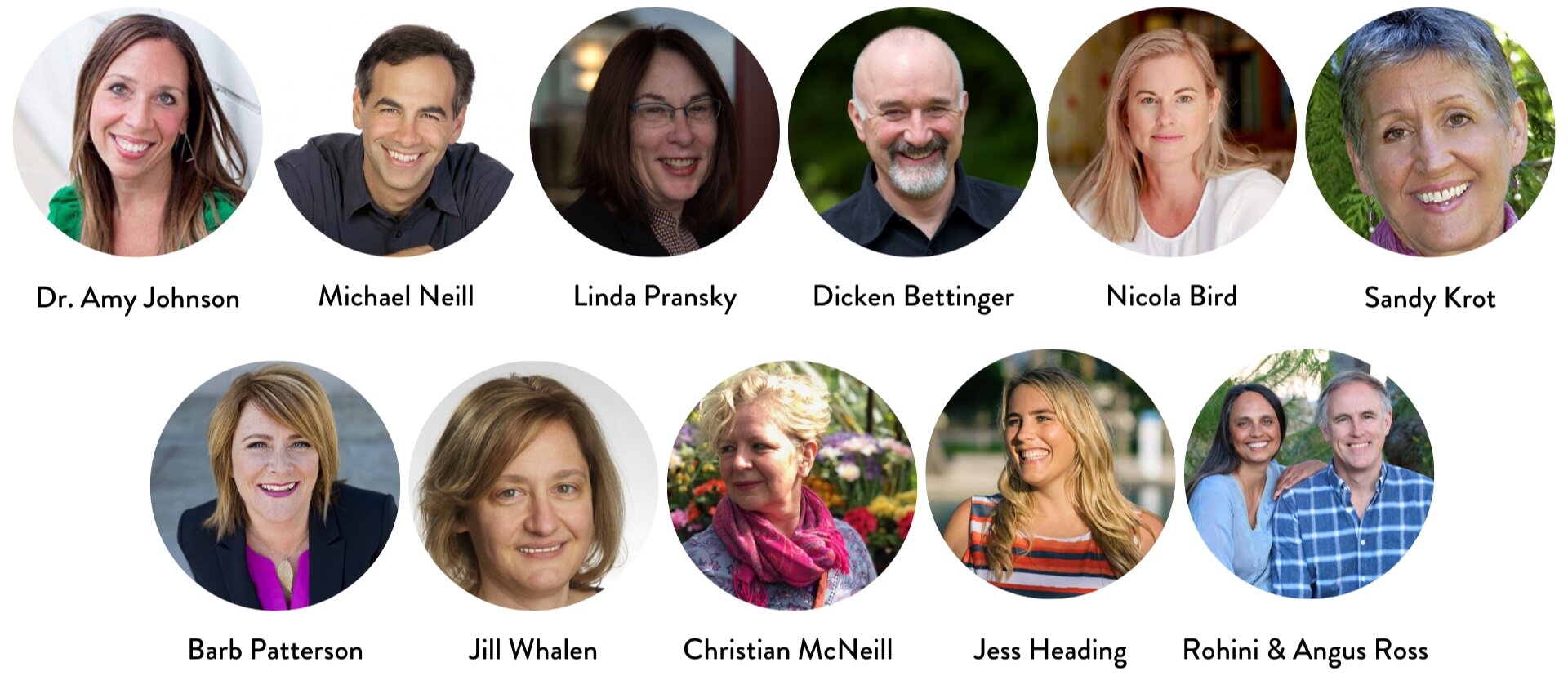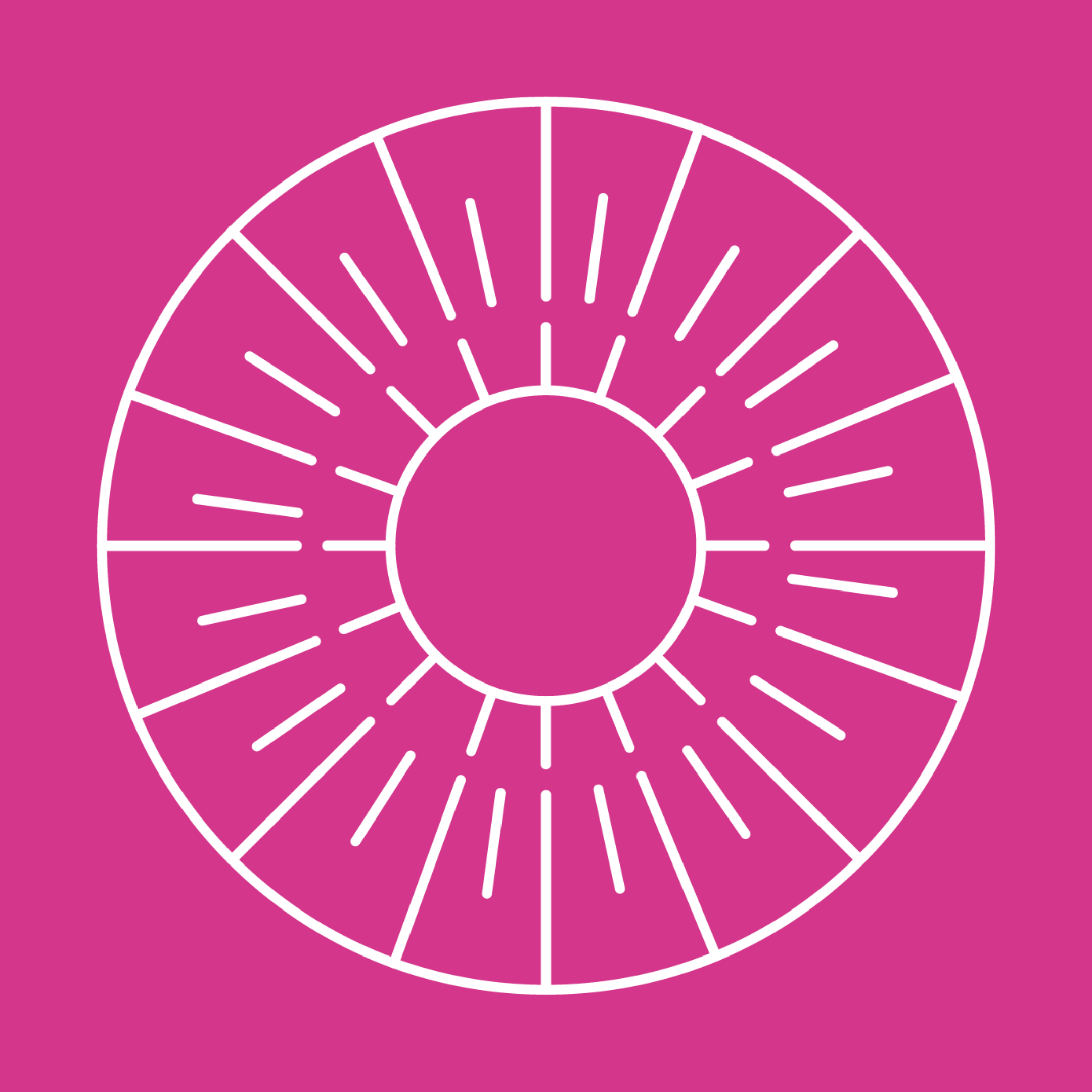 "I highly recommend this video course! It offers profound yet practical insights and advice on how to live more fully and confidently. This course brings together many other fantastic and varied experts who in conversation with Lana and Linda explore our innate human nature and how we sometimes get in the way of accessing the confidence, wisdom and common sense that we are all born with, and provide very practical suggestions for living more confidently in both our personal and work lives. The course is structured for you to easily see how keeping in mind these insights can impact your life for the better."
- Maureen Smith, Italy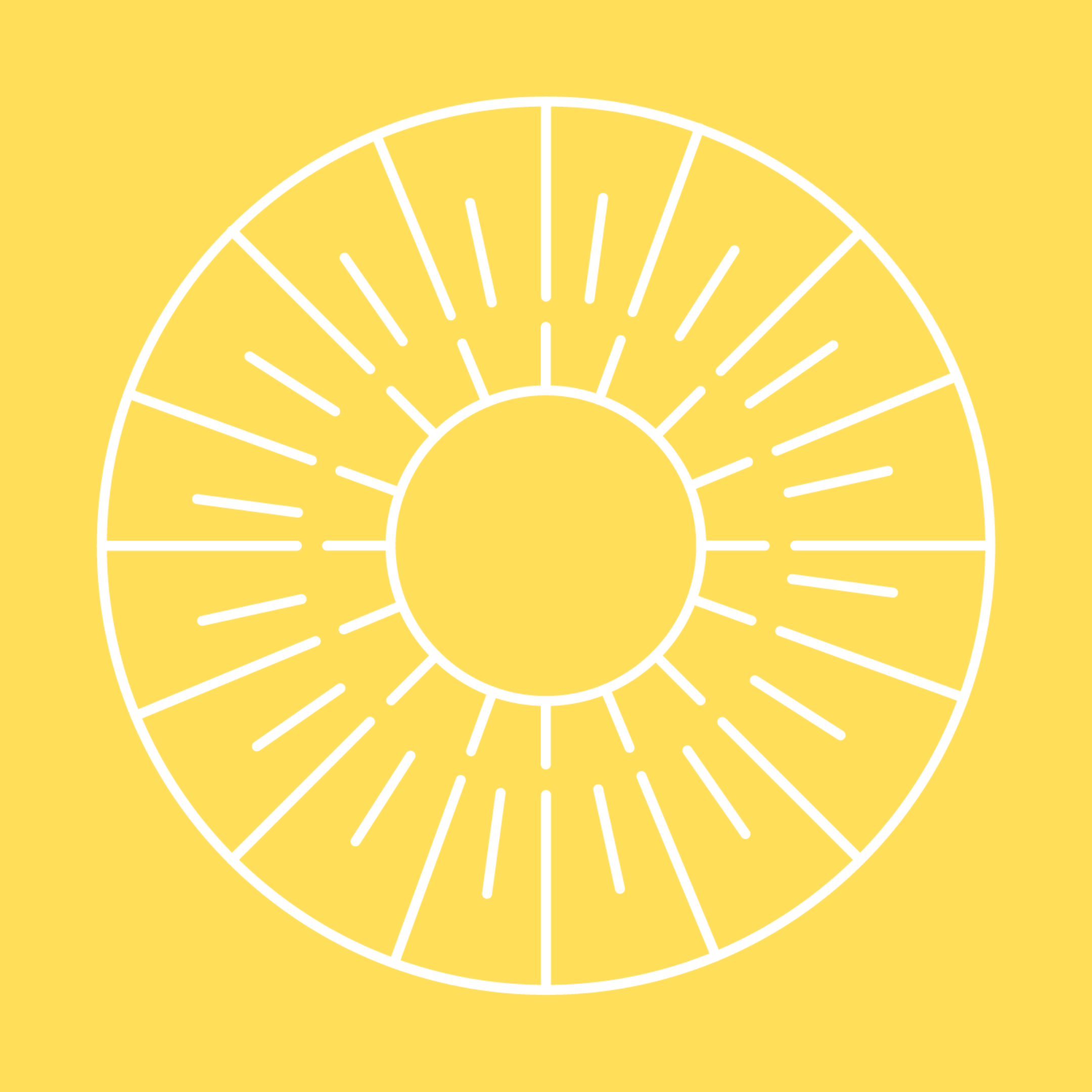 "The course is superbly designed to pull back the curtains of what confidence is, and how it is actually is an inherent part of our true nature. This course lovingly disrupts what looks to be a real of a lack of confidence. I have come away with a deeper understanding of my true nature and how the mind works. I now have a more playfult attitute than I ever thought possible and all within 7 weeks!"
- Carina L. Great Britain
WANT MORE SPECIFICS?
HERE'S WHAT YOU'LL LEARN IN

CONFIDENCE IN A BOX:
What sets us apart from other courses?
We get it. Trying to find the right course can be daunting. There are too many choices and you're overwhelmed with all of the noise. Why wouldn't you be confused?
However, if information alone was the thing that created change then we'd all be able to shed our insecurity. Unfortunately, transformation doesn't work that way.
CONFIDENCE IN A BOX takes a deep dive into the issue - and moves you beyond just coping and managing your insecurity so that you can finally feel free.
BUT HERE'S THE IMPORTANT PIECE:
You're finally going to understand the piece that's been missing all along in your self-help journey - the piece that ties everything together - the piece that will have you feeling comfortable in your own skin.
The traditional world of self-help generally talks about confidence as if it's a trait that has to be exercised and developed like a muscle. And because of this, we turn to tools & strategies to cope and manage.
And therein lies the problem!
Because coping and managing are not sustainable. This is why you've never found the permanent solution!
THIS IS WHAT SETS US APART!
CONFIDENCE IN A BOX shows you how to uncover and reconnect with your INNATE CONFIDENCE.
IN THIS COURSE, YOU WON'T HAVE TO...
Revisit & excavate your past.
Analyze & dissect your thoughts.
Journal endlessly.
Practice faking it 'till you make it.
Confidence is not complicated once you know the simple truth.
We can't wait to share it with you.
THE BENEFITS OF TAKING THIS COURSE
You're Going to...
Stop worrying and caring what other people think about you.

Stop second-guessing yourself & sitting on your ideas.

Stop thinking that you need yet another degree and more experience before doing stuff.

Communicate with more ease, clarity, and power.

Stop hiding out and playing small in all areas of your life.

Free yourself from the exhausting need to people-please.

Get comfortable with being uncomfortable.

Feel the freedom of being comfortable in your own skin.

Know exactly what to do when insecurity shows up.

Get on with the goals and dreams you have for your life.
Frequently Asked Questions
What if nothing has worked for me before?
That's because all of those traditional self-help books and courses don't know the true source of confidence - they're all based on coping and managing insecurity - it's just not sustainable!
There's no magic pill?
No, there isn't. And we're not relying on magic to change people. We're about sharing the TRUTH about how your experience of insecurity and confidence get created in the first place. The TRUTH will see you free.
Confidence is something you're either born with or not - and I wasn't!
That's the BIG myth that everyone buys into! We're going to prove to you that isn't true. We're the confidence myth-busters!
What if I'm the exception?
If you commit to watching all the modules, we promise you that you'll not be the exception!
What if I don't have the time?
That's the beauty of this course. You can work at it in your own time, at your own pace, and in the privacy of your own home. There are no live courses to attend. You are worth making time for!
What if I can't afford it?
We have set up payment plans to help make it easy for you. There are some things in life that are worth investing in, don't you agree, and we think you're worth every penny! And besides, what price would you pay for FREEDOM?
Why learn from Linda and Lana?
The short answer is... ​ We're great examples of the before and after. We're living proof that change is possible. We know what works and what doesn't. We're real, grounded, and committed to you. We've written a book on women and confidence (a Kindle-best seller!) We're going to share with you everything we've learned. ​ ​ But do check out our personal videos below - we made them just for you!
We've also added 3 additional videos for you to watch!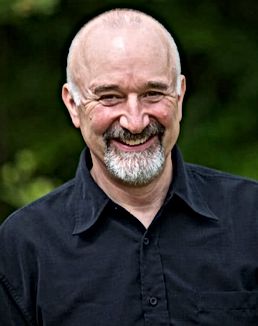 Dr. Dicken Bettinger | Psychologist

A conversation about how confidence is so much closer than you think!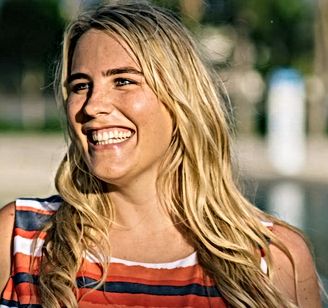 Jess Heading | Body Image Coach
How to have confidence in your body image!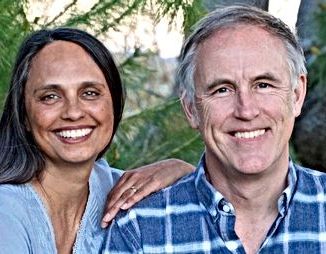 Rohini & Angus Ross | Relationship Coaches
How to cultivate confident relationships!